About Us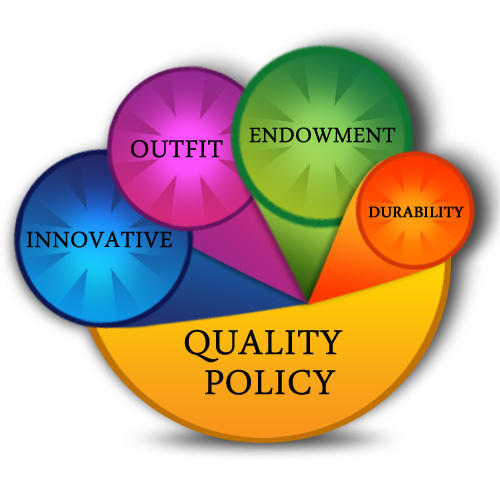 Driven with a vision to become a premier name in the market, SVN Bharat fine Chemicals has been offering a qualitative product array complying with the codes of quality. Our company has strong associations, brilliant facilities, and worldwide network to deal with mining to micronizing of minerals. In order to cater to the ever-changing demands of the clients, we manufacture, export, and supply products to the client's location. Our major product line is inclusive of chalk powder, lumps, chemical powder, white chalk piece, natural white silica sand, and dolomite chips. We are a wholesaler and buyer company, offering products under the most desired brand names "Realchem" and "Camel".

SVN Bharat fine Chemicals is a professionally- managed firm that came into being in 2021. Our company operations and management operations are led by Mr. Sahil Jain. He serves the company as Managing Director. Working under his expert knowledge, we have cemented our strong position in the major markets of India, Nepal, Bhutan, Bangladesh, and UAE. We operate from Jaipur (Rajasthan, India) and make use of air, water, and roadways for making safe & on-time shipments.

Our Mission
To provide diverse natural minerals, keeping in mind, the competitiveness in the market on account of current scenario of liberalization and globalization and setting up of quality standards, cost-effectiveness, customer satisfaction and development of natural resources in the national interest.

The Staff
At SVN Bharat fine Chemicals, we have a support of deft individuals, who excel at their respective work profiles and make proactive decisions to run smooth trade operations. The total number of employees is 26 to 50 people. Besides, we host regular training sessions to keep the workforce abreast with leading market demands and methods to fulfill them.

Quality Policy
At SVN Bharat fine Chemicals, we believe that quality is the key to gain and retain customers. We thus implement international quality standards in our offerings- products and services. Our quality policy is as follows:
SPL is committed to providing products and services that meet stated standards on time, every time.
We strive to improve our processes to understand the changing customer needs and use the same as input for periodically reviewing and revising the performance standard of our products and services to enhance our customer satisfaction.
We ensure that the Quality Policy is communicated and understood within the Organization and is reviewed periodically for continuing suitability.
We are committed to continual improvement in quality in all business processes and shall track such improvement through measurable indicators.
We shall plan and organize our work practices in a manner to do a job right the first time, every time.
| | |
| --- | --- |
| Name of Contact Person | Mr. Sahil Jain |
| Year of Establishment | 2021 |
| Nature of Business | Exporter and Manufacturer |
| Number of Employees | 25 People |